Self-catering accommodation
There is nothing quite like loading up the car, leaving the noise of the city behind and relaxing in the simple quiet of a Swartland farm for a weekend. Delsma Farm has seven fully equipped, well-appointed guest cottages that are kitted out with everything you need for a relaxing, self-catering stay. Treat yourself to a getaway and escape to the simple splendor of a spacious working farm in the heart of the Western Cape's hinterland.
Cottage 1 & 2 (3 bedrooms - sleeps 6)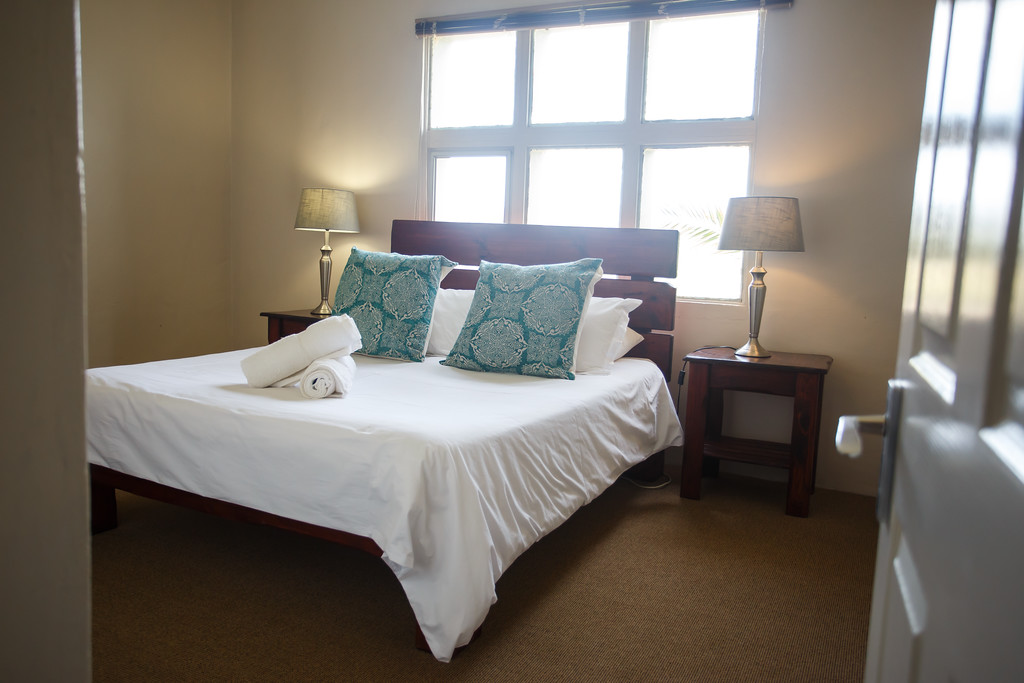 Cottage 4 - 7 (2 bedrooms - sleeps 4)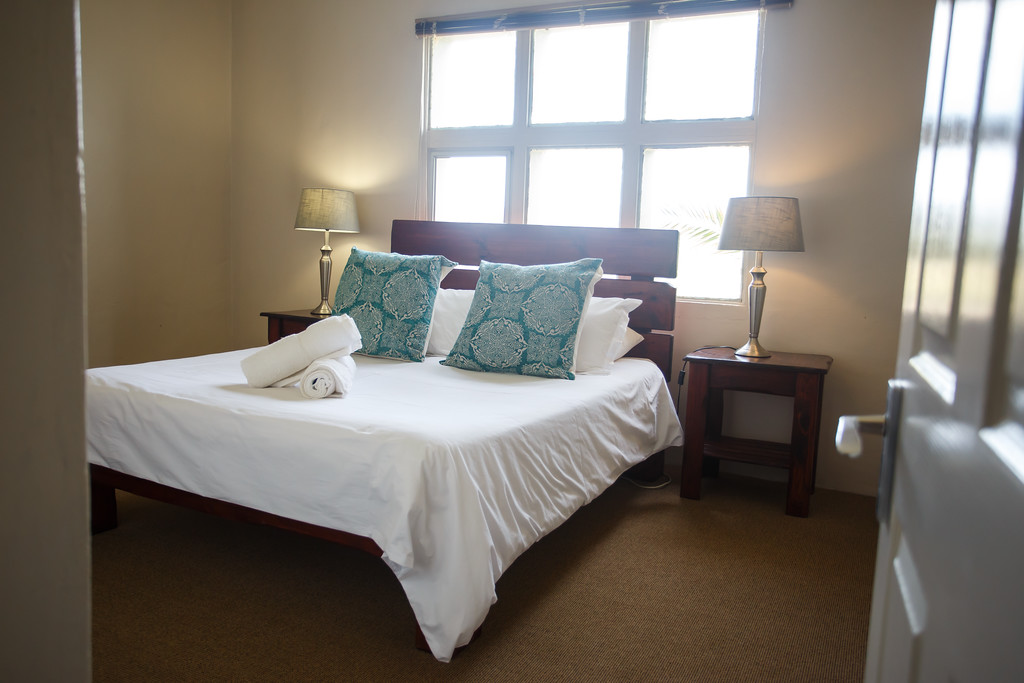 Cottage 8 (3 bedrooms - sleeps 8)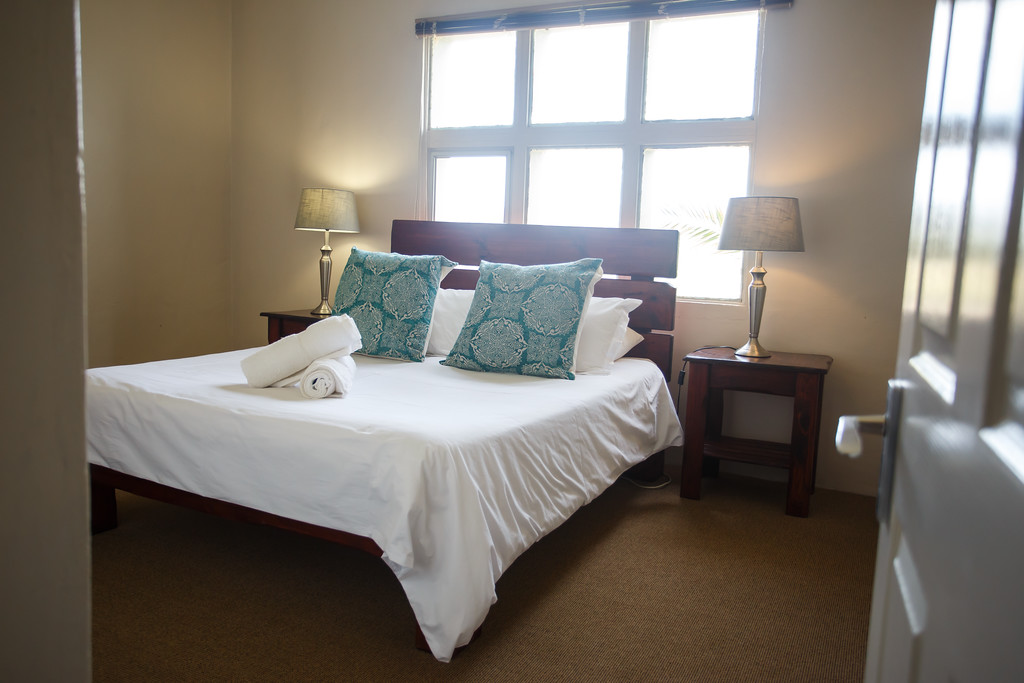 R 1115.50 per night sharing including breakfast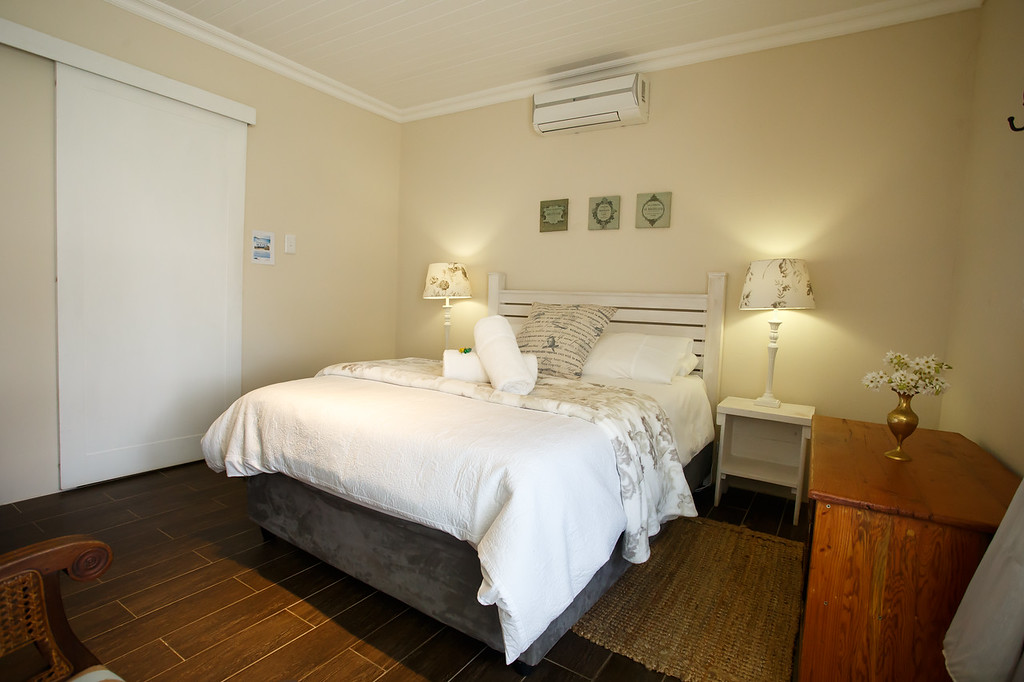 R 1161.50 per night including breakfast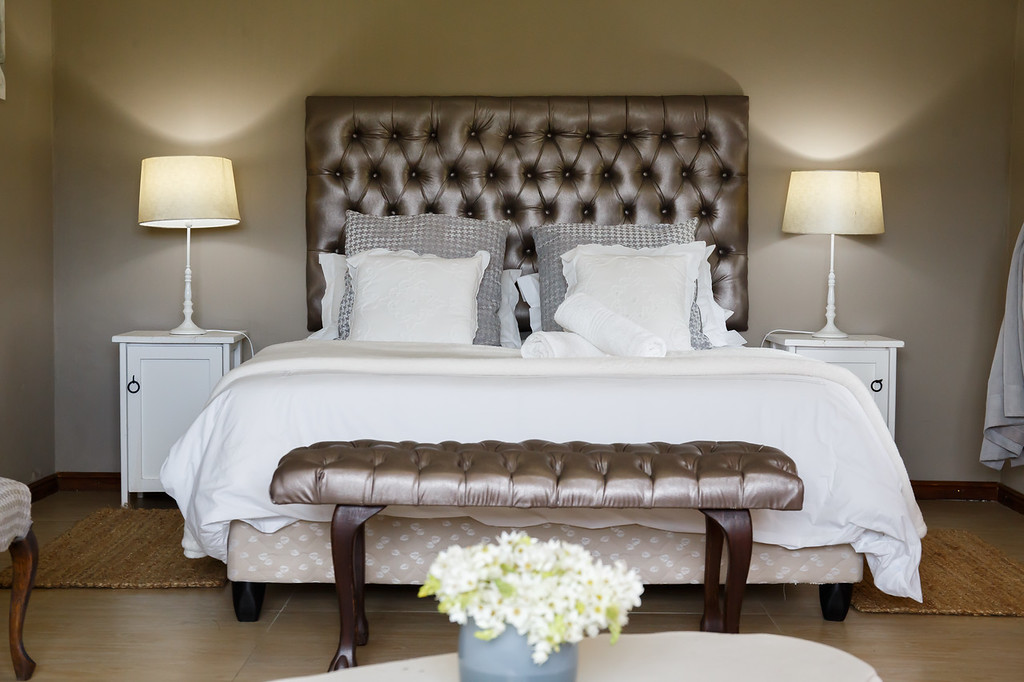 R 1050.00 per night including breakfast 
R 650.00 per night single person
Please note: 
We kindly request that you pay the full booking fee upfront to secure your booking with us.
For group bookings, we ask all guests to liaise with the wedding couple for bookings and payments to avoid double bookings.
No monetary refunds will be payable for cancellations
Should you wish to cancel a gift voucher will be issued and will be valid for five(5) years will be issued and will be subject to availability.
Whilst every effort has been made to ensure accuracy of the details of the property listed on site the Owner shall not be liable to any person for any damages which they may sustain as a result of any error contained herein or information relating to the property which may transpire to be incorrect.
Check-in time : 14:00pm – Departure time: 10:00am   
For booking enquiries please email us at info@delsmafarm.co.za or call us on 022 100 0288