Owned and operated by Pieter and Elizma Smuts, Delsma is a beautiful working farm on the banks of the Berg River, 10 minutes' from Riebeek Kasteel en route to Wellington and Paarl. It is here that the newest Smuts generation continues the tradition of hearty hospitality, fearless pioneering and entrepreneurial spirit that has been synonymous with their family since General Smuts settled in the Valley in the 1700s.
Even though the green Riebeek Valley is only an hour's drive from Cape Town, the noise of the metropolis becomes a distant memory as you soak up the quiet, Mediterranean atmosphere of the Swartland region and immerse yourself in the unparalleled hospitality of The Valley.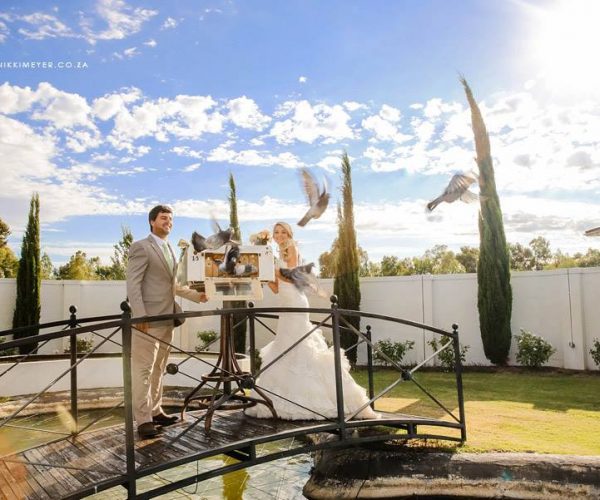 Discover Delsma Farm for yourselves and fall in love all over again.